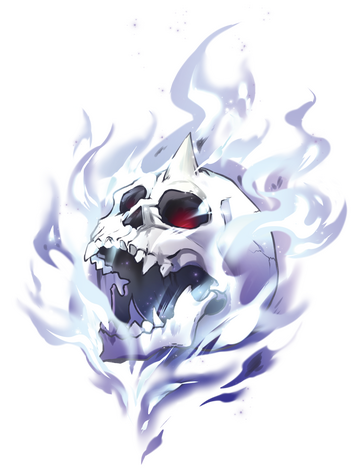 ☠ N E W S ☠
06/27/23: VLOVED will be showcasing and selling official merchandise at Anime Expo 2024! Please visit us from July 1-4th in the Exhibitor's area. More information can be found below.

06/27/23: You can find our full catalog below or visit our online shop to view all the items that we will have available during the event, thank you for your support!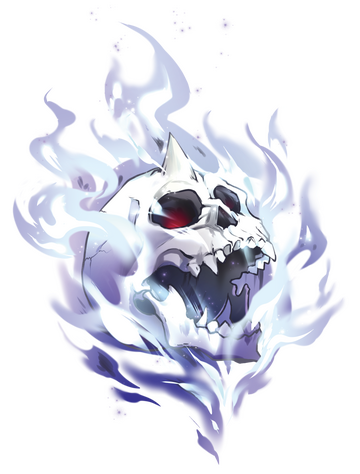 ☠ S T O R Y ☠
☠ C H A R A C T E R S ☠
☠ AX Booth 2023 ☠
☠ AX Catalog 2023 ☠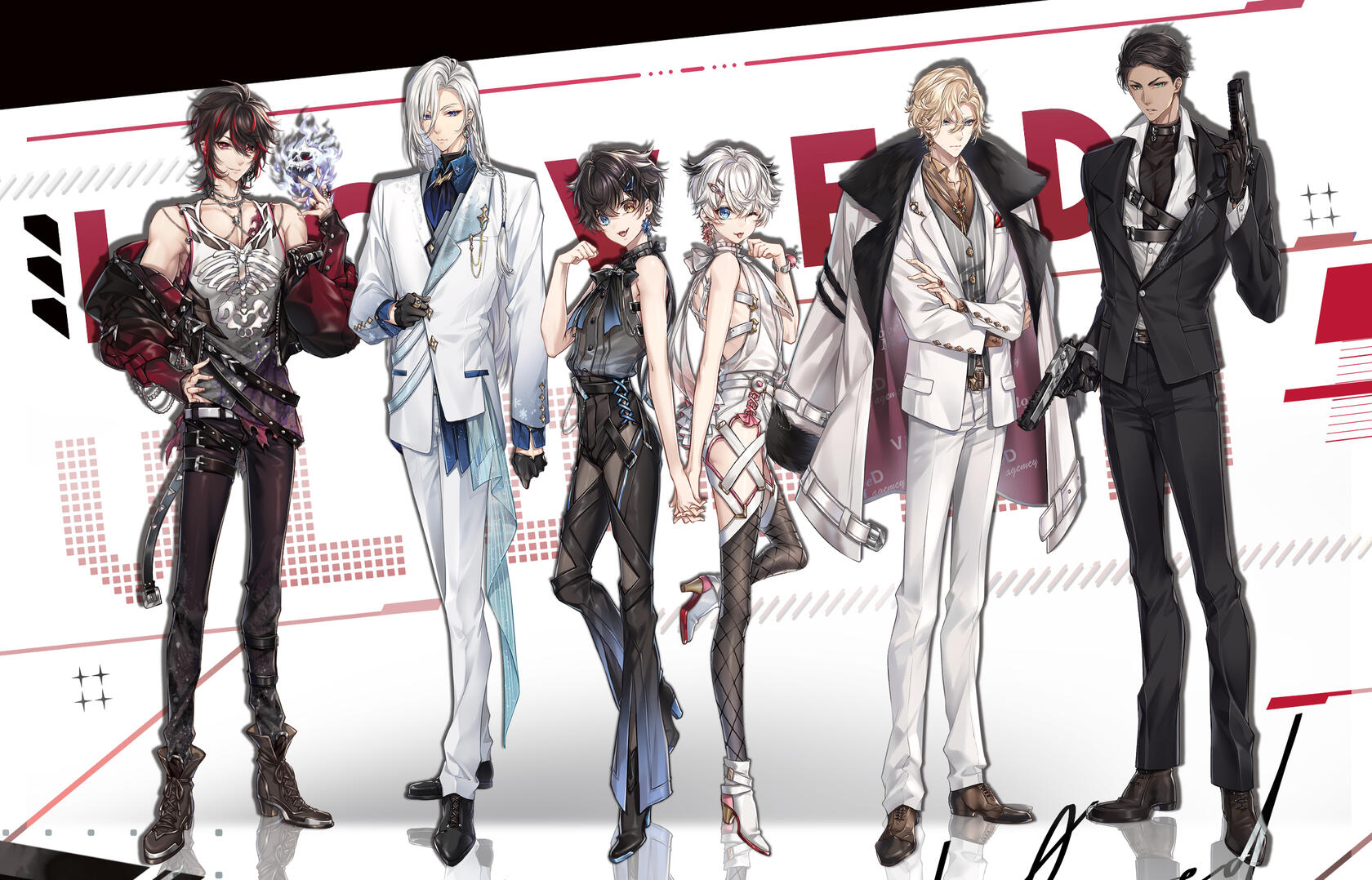 ☠ C R E D I T S ☠
Original Creator & Author: Riku @rikumorningstar
Adult Ver. Illustrator: King @sunsetlcc
Young/Chibi Ver. Illustrator: Chii @luciarielucia
Promo Illustrator: HP @3000x4500
Graphic Designer: Siiv @siivvvvvv
Rigged Artist: Chro @chrokuro
Logo Designer: Liza @Lizallychi
Logo Animator: Deco @decoplum18
PV Creator: 리구 @rigurumaThank you for visiting!
---
contact us
bishiepro@gmail.com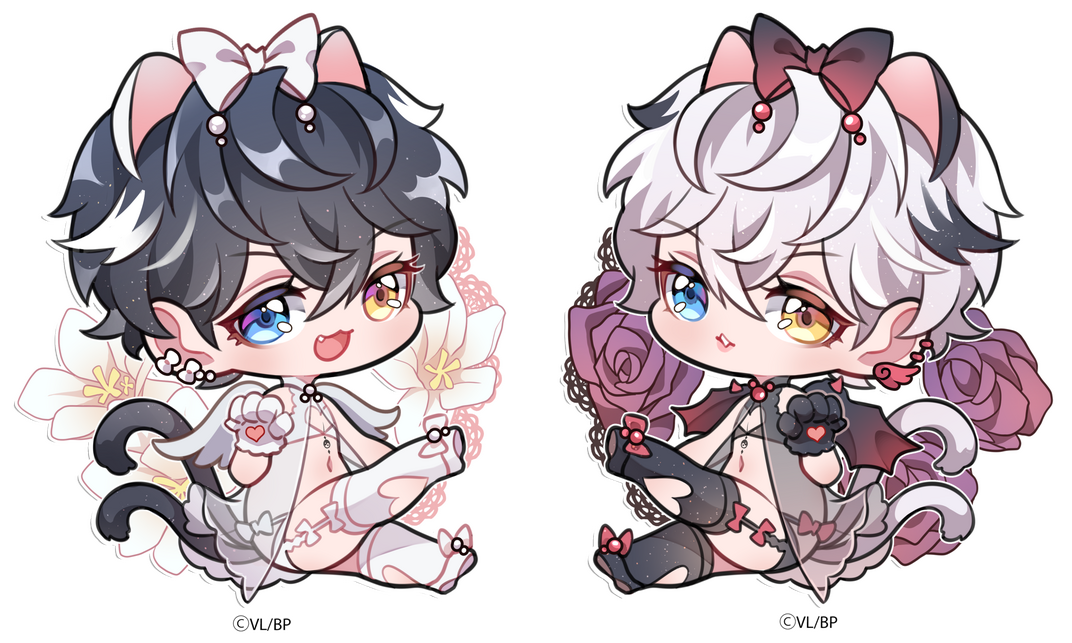 2019-2023©BISHIEPRO All Rights Reserved.
All original characters & concepts are protected under copyright.
Please refrain from using without permission.